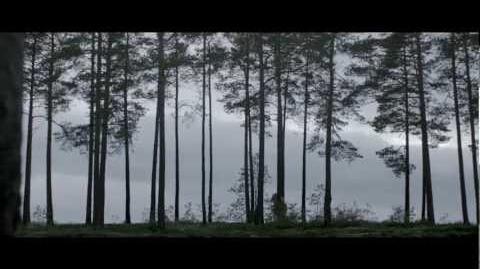 You make a neat and tidy house
A good worker does
A pinion of labour's men
As capable as trust

From a lower point of view
Comes the underlying truth
Keeping yourself unaware
Comforting we know you care
Locking out your inner man
Recognising time is plans
Ready for some further use
Denial is a virtue

I make a good and steady friend
A companion through life
But who am I when all I am
Is your designated wife

Sadly I have not defined where you're taking me
Ad blocker interference detected!
Wikia is a free-to-use site that makes money from advertising. We have a modified experience for viewers using ad blockers

Wikia is not accessible if you've made further modifications. Remove the custom ad blocker rule(s) and the page will load as expected.