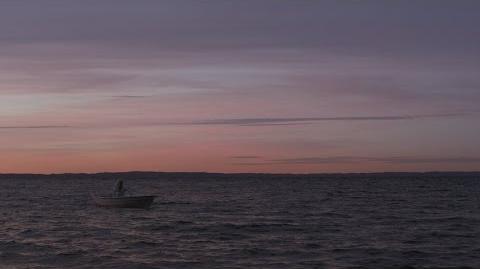 With one hand above the rising line
Fighting to keep my innocence dry
Before I sail this raft aground
If we won't live to hear the sound

No built ship can save mankind
They'll be holding their breaths for the rest of their lives
Before you sail that raft aground
Join us in the search and take a dive

Flotsam and jetsam all this driftwood
Can't you see the forest for the trees
Ad blocker interference detected!
Wikia is a free-to-use site that makes money from advertising. We have a modified experience for viewers using ad blockers

Wikia is not accessible if you've made further modifications. Remove the custom ad blocker rule(s) and the page will load as expected.