Park Live
performance
June 30, 2013
21:00MSK
location
Prospekt Mira, Moscow, Russia
event
Park Live festival
stage
Chemical Stage
concerts chronology

» Pohoda

Park Live
iamamiwhoami will perform on June 30, 2013 from 21:00 to 23:00 on Chemical Stage, alongside other acts such as Emika and Trentemøller.
Promo photo
Edit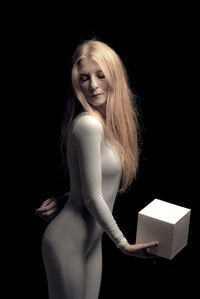 External links
Edit
Ad blocker interference detected!
Wikia is a free-to-use site that makes money from advertising. We have a modified experience for viewers using ad blockers

Wikia is not accessible if you've made further modifications. Remove the custom ad blocker rule(s) and the page will load as expected.