To whom it may concern.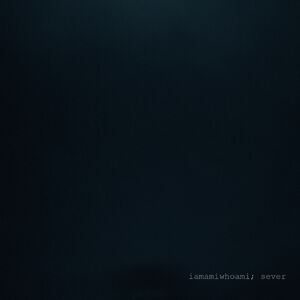 We're 10 days away from the release of sever! And guess what…
iambountyfan is holding a contest to win an iTunes download of sever once it's out!
The following methods are how you can enter by using one or more:
You may enter by using one or more of these methods.
Winner receives: A legal download of sever for free.
Entry methods are displayed above; 1 entry per method used. Only one entry per social account method. Entries close on the 14th of February at 11am (UK time). Winner will be gifted sever once availible to purchse on UK iTunes. iTunes gift can only be recieved using an iTunes UK account. An iTunes UK account can be opened free of cost regardles of your location. Many tutorials on the internet can be found such as: http://www.youtube.com/watch?v=hIFk6PrZ1rU. For more support on setting up an account email iambountyfan@gmail.com
By the way, watch
kin 20120611
: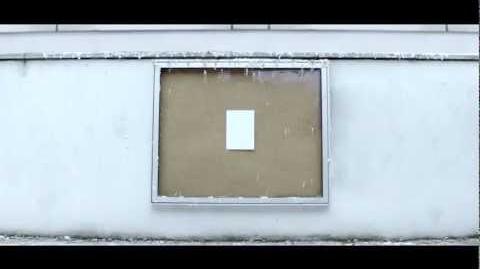 Ad blocker interference detected!
Wikia is a free-to-use site that makes money from advertising. We have a modified experience for viewers using ad blockers

Wikia is not accessible if you've made further modifications. Remove the custom ad blocker rule(s) and the page will load as expected.