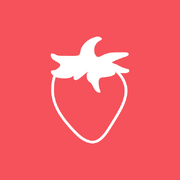 An online fan community named itself 'iambountyfan', which has since shared over two million messages, furthering the digital medium in which iamamiwhoami's work is disseminated.
"I spend a lot of time there and iamamiwhoami exists there. Digital is not just leisure; it has an awful lot of force and information, and with that, power for each individual. It's an even bigger revolution than when books were first printed." – Jonna Lee
Created in 2010, both members of 'iambountyfan' have since collaborated with 'To whom it may concern.' on 'the BLUE island', later upgraded into THE ISLAND, a digital home featuring all of iamamiwhoami's releases.